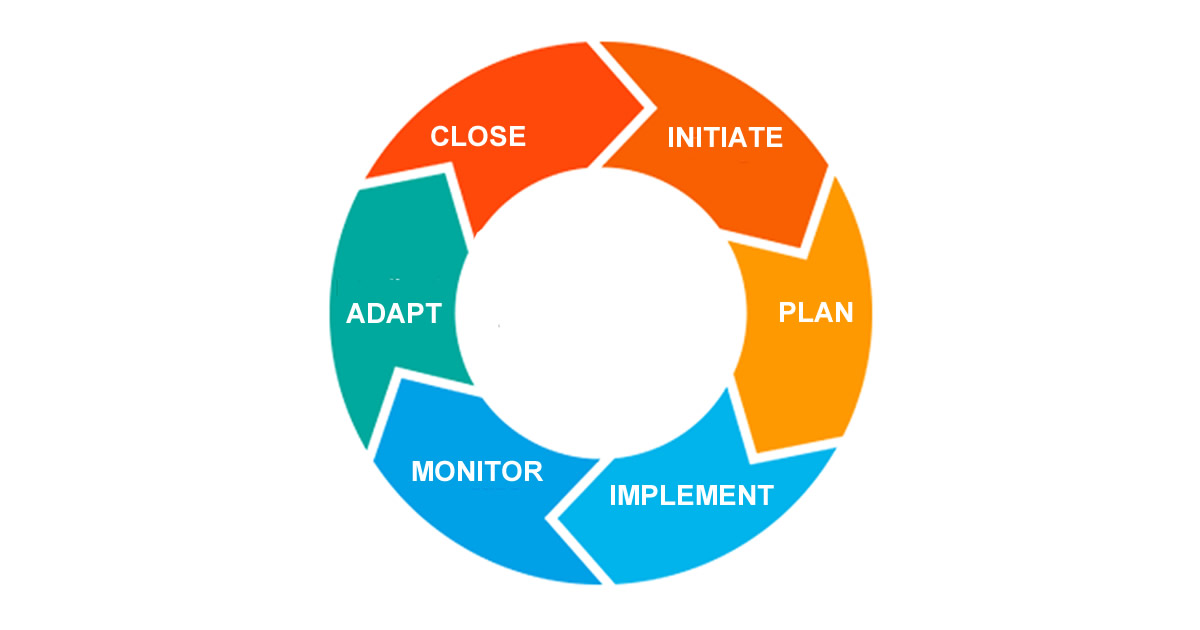 A project management methodology is defined as a system of methods, principles, and rules for managing a project. It can help organizations by standardizing processes, building a common language and understanding how to manage a project. It helps project managers reduce risks, avoid duplication of efforts and to ultimately increase the impact of the project.
A methodology provides project teams with a set of standards to initiate and manage individual projects. A methodology contains definitions, guidelines, and templates for the various project management activities needed to deliver successful projects. The methodology establishes common ground for all projects within an organization.
By adopting a project management methodology development organizations will be able to:
Quickly adapt to new challenges and invest limited resources in the best way possible in order to achieve recurring successes.
Build a successful project management culture that will enable the effective utilization of the project management methodology.
Expand the skills of project managers, and give them a holistic understanding and a solid foundation to manage their projects efficiently.
Reduce risks and increase the chances of project success.
Increase the motivation of the project team, and increase their productivity.
Deliver more projects on time, and within budget that meet or exceed the expectations of donors, beneficiaries and project stakeholders.
Organizations that use a standard method, have more confidence that the project is conducted in a disciplined, well-managed and consistent manner, which promotes the delivery of quality results within the constraints of time and cost.